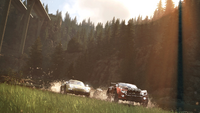 The Black Hills are a small, isolated mountain range rising from the Great Plains of North America in western South Dakota and extending into Wyoming, USA. Harney Peak, which rises to 7,244 feet (2,208 m), is the range's highest summit
This is one of the locations of the game The Crew.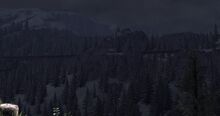 Ad blocker interference detected!
Wikia is a free-to-use site that makes money from advertising. We have a modified experience for viewers using ad blockers

Wikia is not accessible if you've made further modifications. Remove the custom ad blocker rule(s) and the page will load as expected.