Niagara Falls



Location

East Coast, New York

Type

landmark
The Niagara Falls "are" one of the most northern landmarks in The Crew. It can be found in East Coast. It's possible to drive up the rocks. Players can also check point there and view it. It is located on the top of the map. It is one of the many view landmarks in the East-Coast region.
The name is plural - but there is just one waterfall. In reality, the original Niagara Falls are looking absolutely different.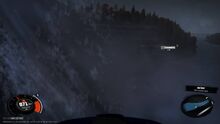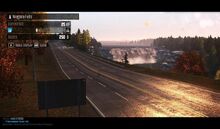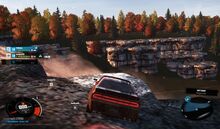 Ad blocker interference detected!
Wikia is a free-to-use site that makes money from advertising. We have a modified experience for viewers using ad blockers

Wikia is not accessible if you've made further modifications. Remove the custom ad blocker rule(s) and the page will load as expected.